Including PayItMonthly Information On Your Website
Including PayItMonthly Information On Your Website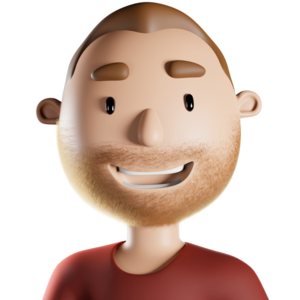 By Chris Pursey
updated 5 months ago
You may want your customers to understand a bit more about us and our relationship with you.
We have created a document that does this for you. You can find the document here Why Choose PayItMonthly
Please note that you will need to edit your company name when adding it to your website.
If you would to include our logo, please see them below along with our branding guide: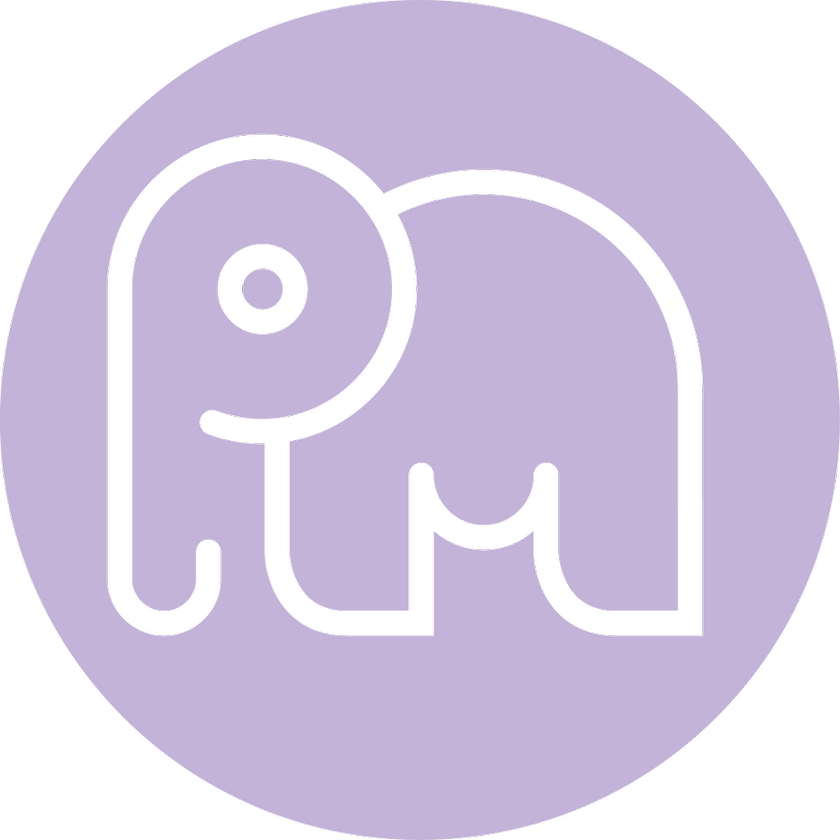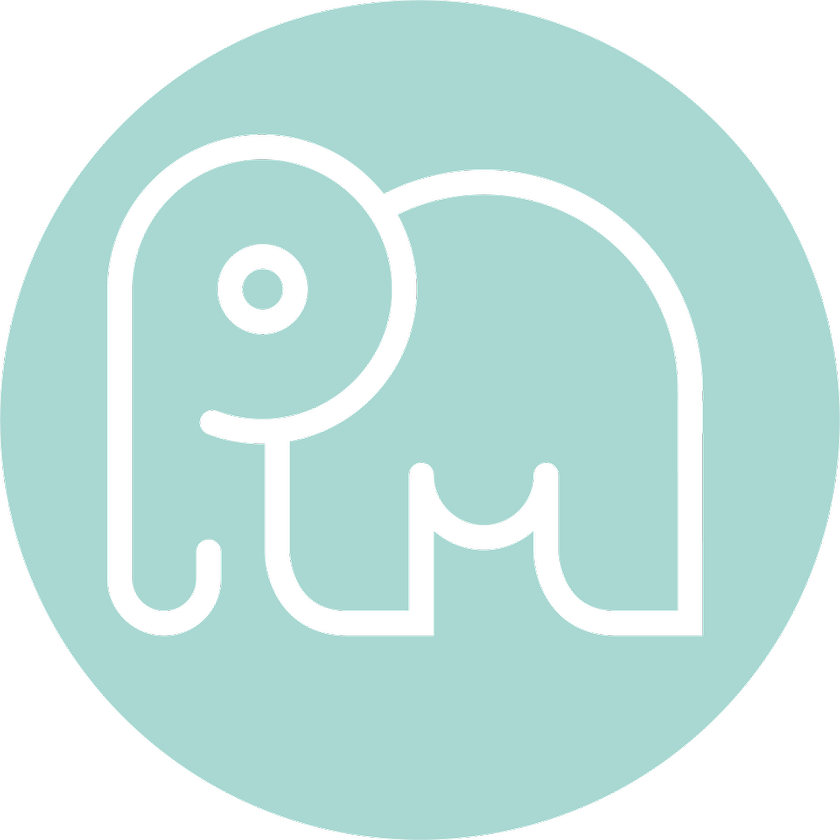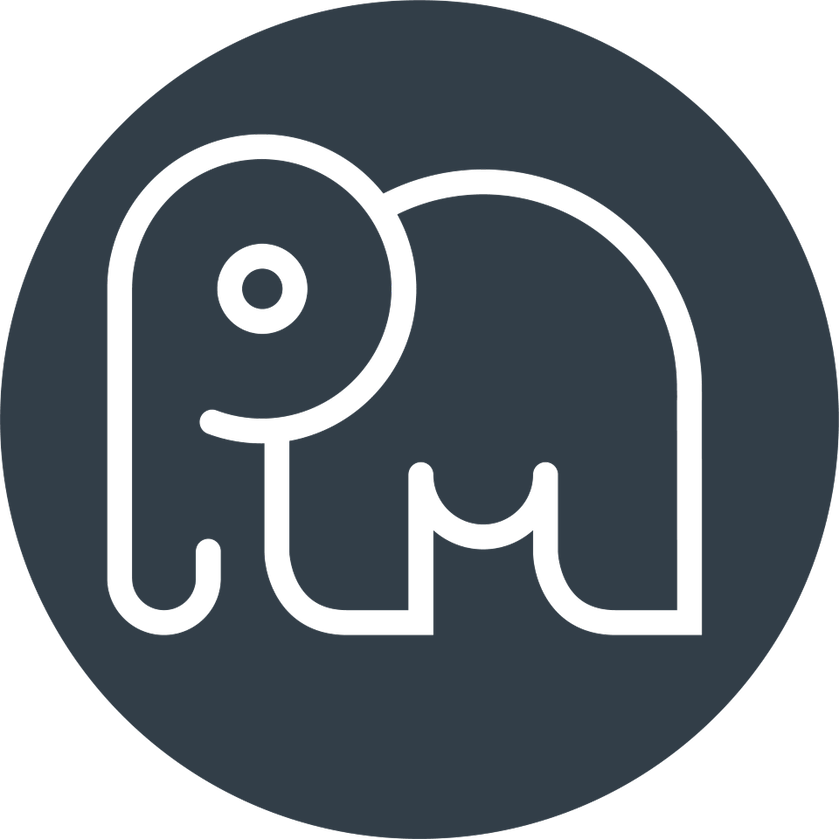 Did this answer your question?