Creating a PayItMonthly account is easy! Simply follow these steps:
Go to payitmonthly.uk and open the Menu then click on the Pricing button.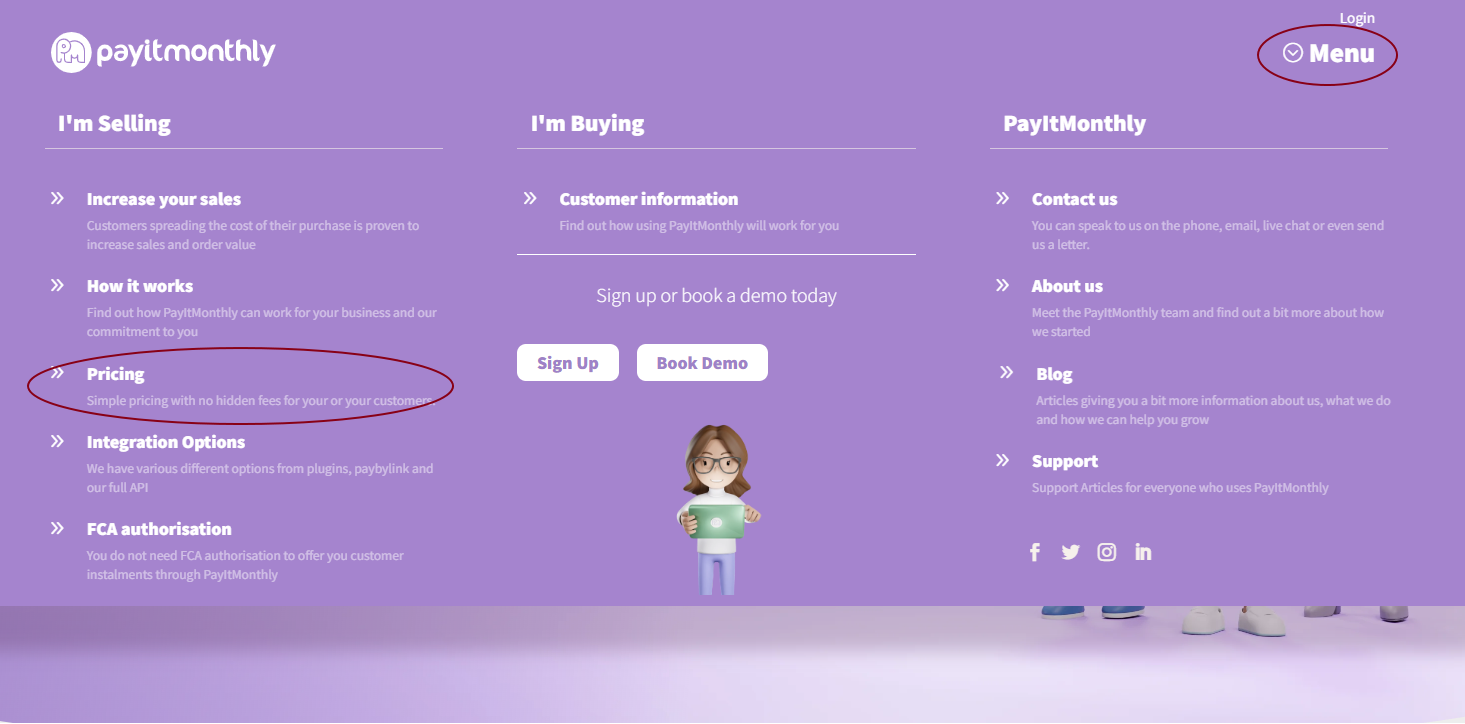 You now just need to decide which is the package for you by clicking Sign Up on the package you have selected.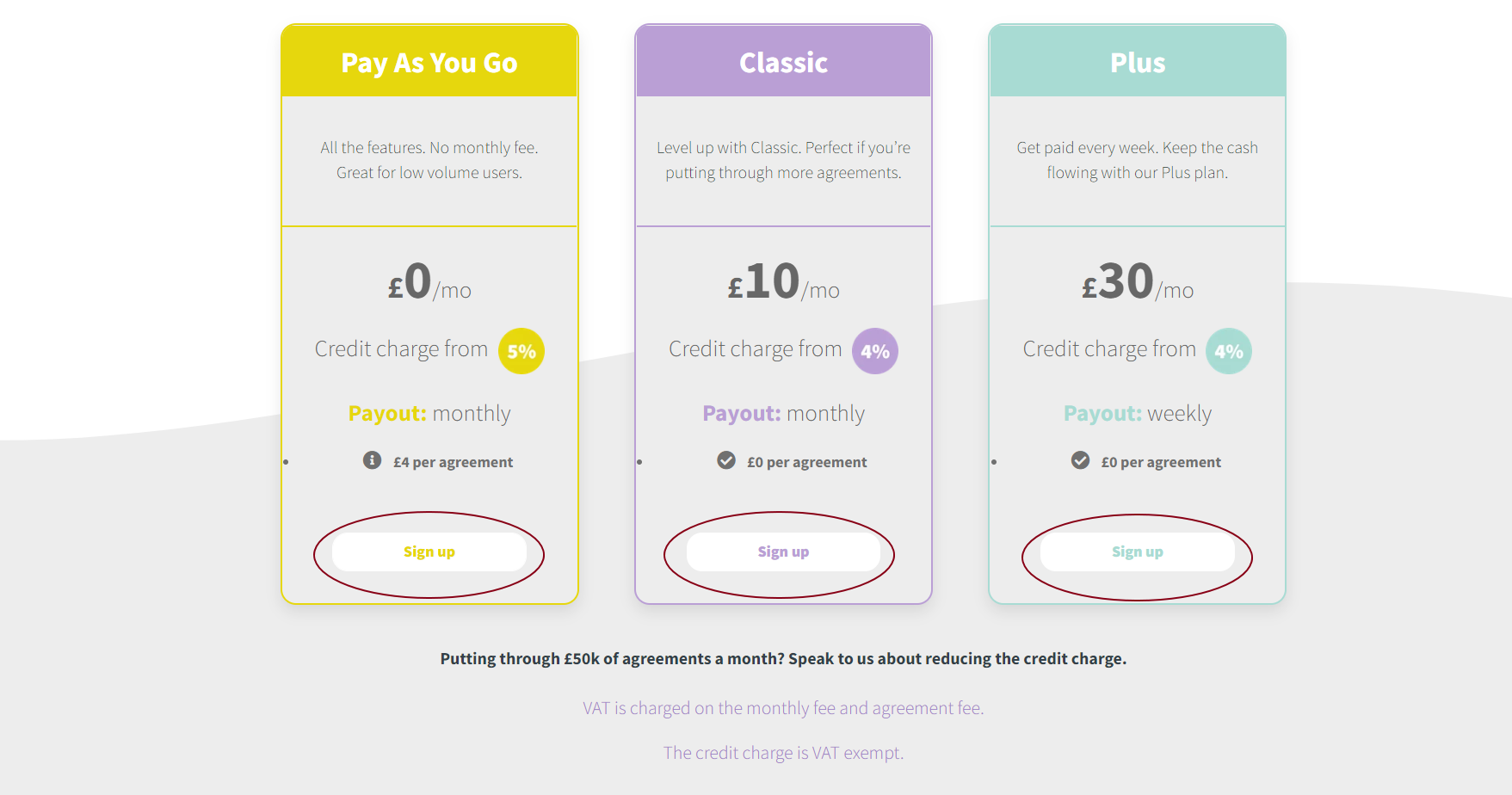 You now need to fill in a few details to open your account.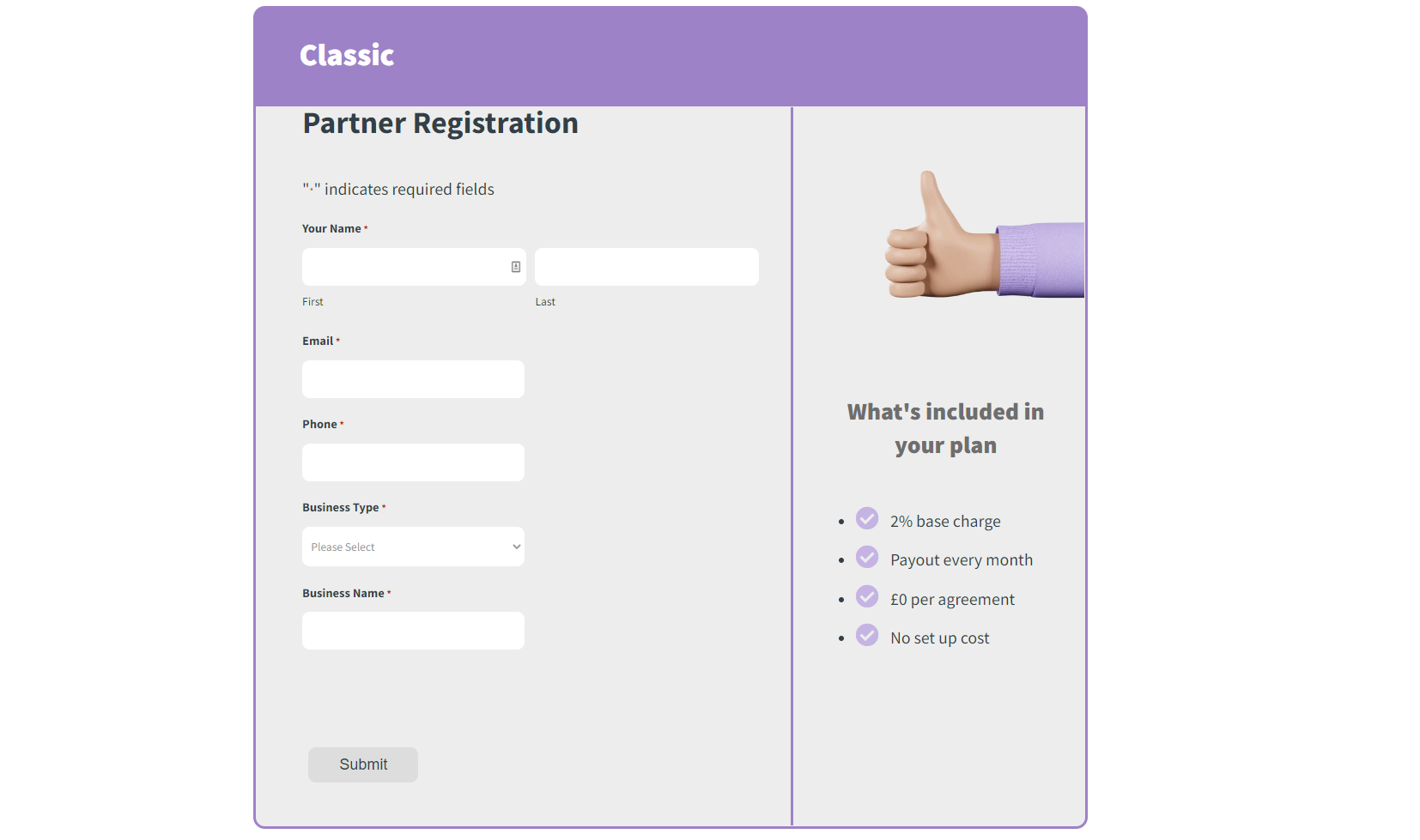 You will now need to click on your activation email and follow the other instructions as per the message on the screen: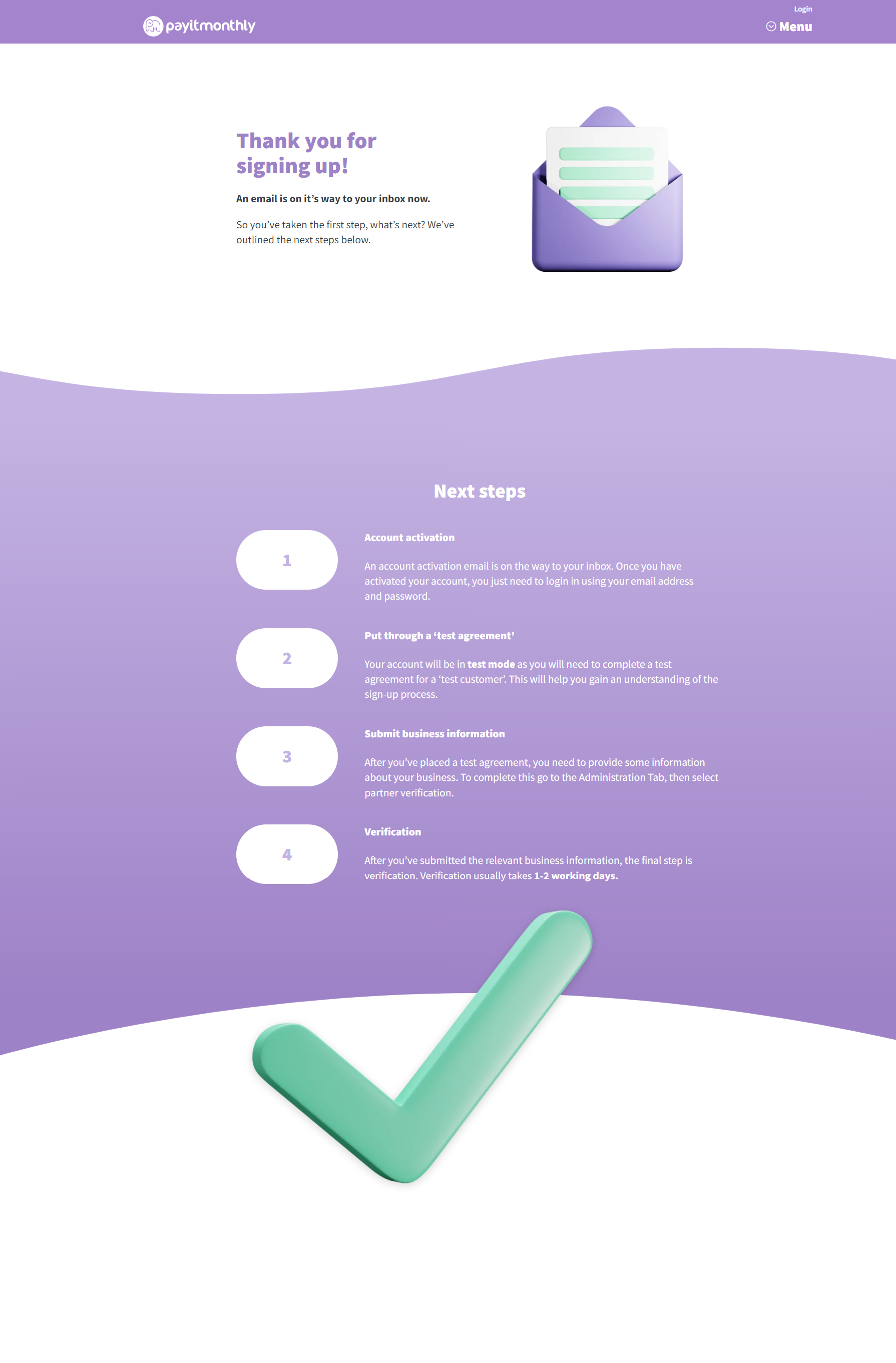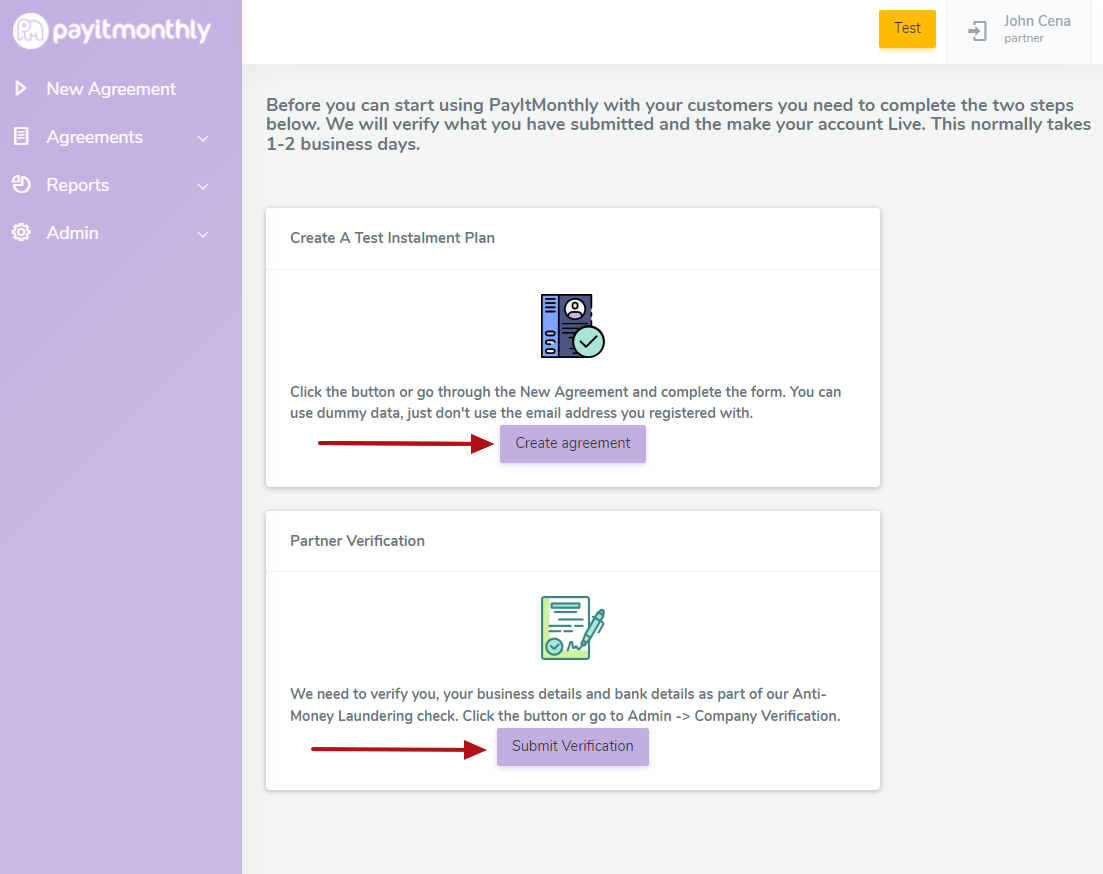 Once you have activated your account, you just need to log in. You will find the button for the login screen in the top right-hand corner of the window. You will also find the option for the change password underneath the Login button just in case it slips your mind later on.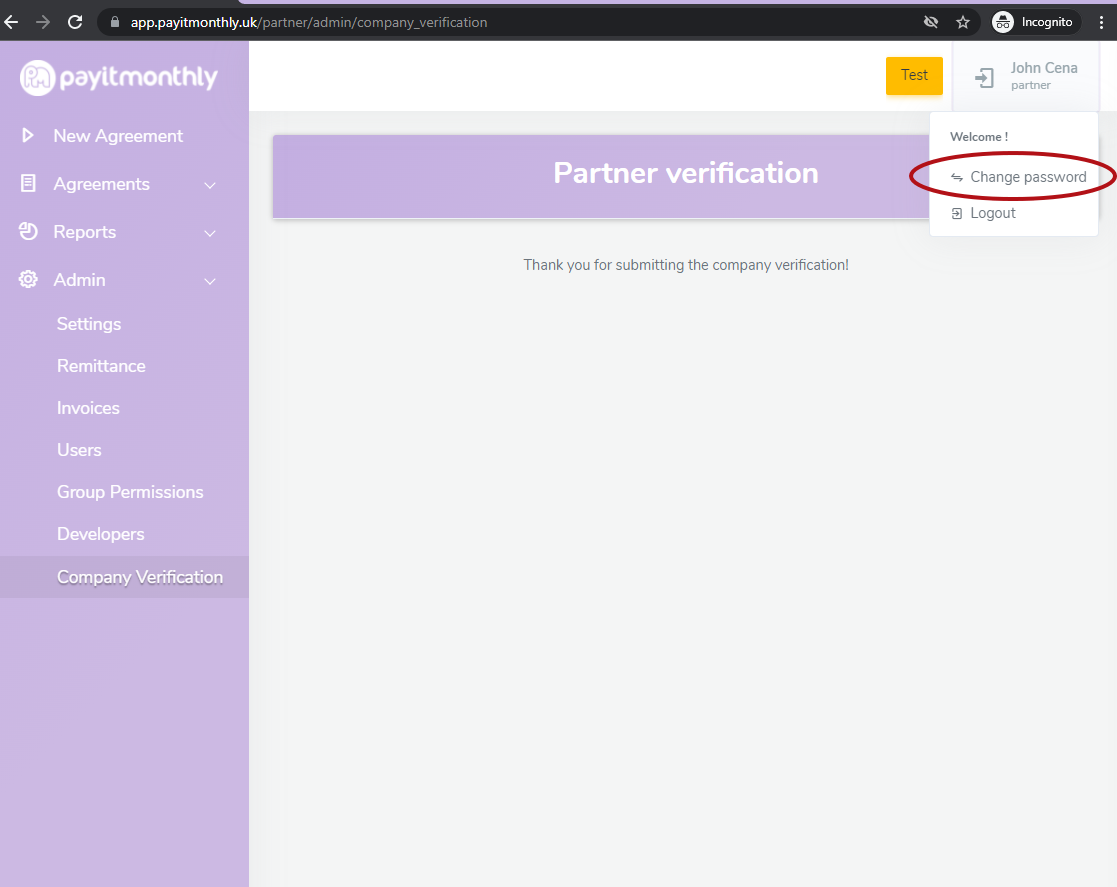 You will now be logged in to your account. It is currently in test mode as you will need to complete a test agreement (click here to see how to create an agreement) and submit your company verification (this is just entering your company details and some uploading some documents that we need). Once you have done these two steps, your account will come through to us to verify.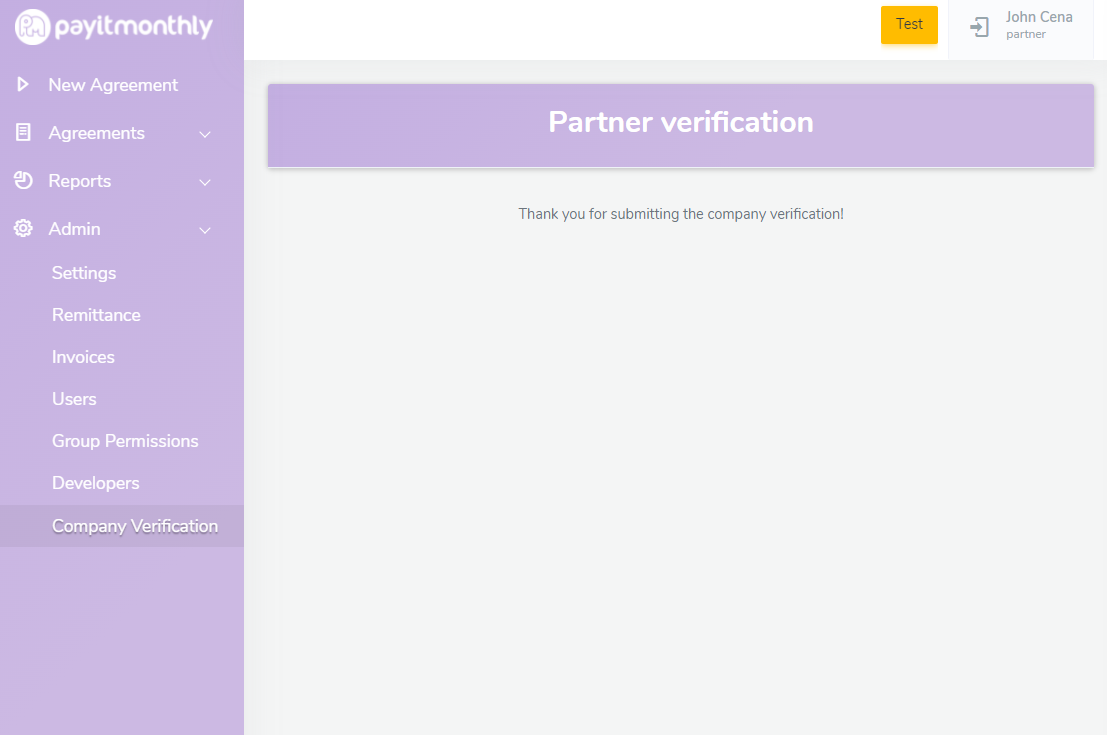 We will then verify the information you have provided. Once this is complete, we switch your account to live and away you go! Verification of your account will typically be completed within 2 working days.